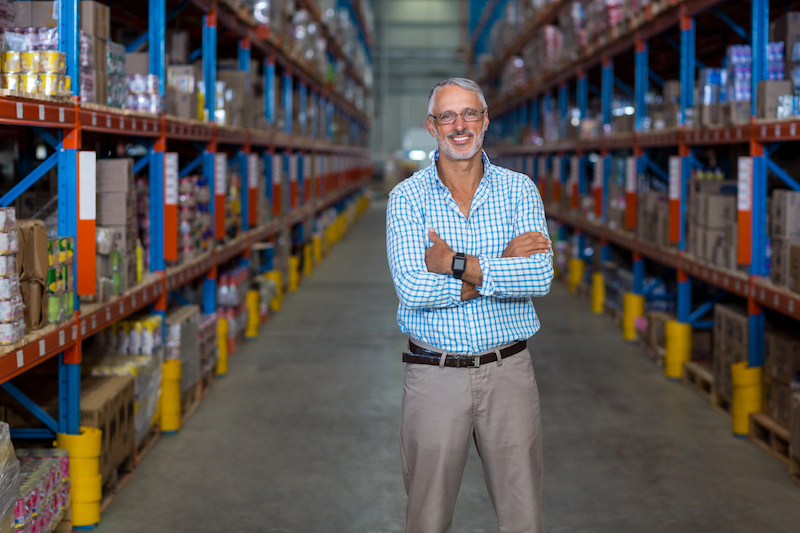 For that to become a reality you need to provide a clean and safe work environment for your employees. The problem is you have to interrupt production to remodel which makes you feel anxious. It should be easy to restore your facility without shutting down production.
We understand the struggle of prioritizing needed facility maintenance amidst a busy production schedule. Our team has spent over 10 years providing industrial maintenance remodeling while limiting production shutdowns.
Here's how to get "improve plant facilities" off your to do list:
1. Schedule a call | 2. Choose when the work happens | 3. Boost production
So, Schedule a Call and stop letting your plant continue to deteriorate. Instead, leverage a clean and updated facility that rallies your employees to exceed each days production goals.